Binz
In Vietnam, Xuân Diệu is one of the most famous poet in Vietnam until now with many unforgettable love poem. And Binz, who is called "Xuan Dieu of rap Viet" is well-known for his sad rap love songs which will make you feel touching as soon as you heard his songs.

Binz real name is Lê Nguyễn Trung Đan, born in 24/5/1988 in Gia Lai, Binz has a gifted talent and soon become famous in hip-hop area in Vietnam. Talking about Binz or Da Poet, noone won't recognize him due to his popularity. With sweet voice, good technique and always know how to change new styles, it always brings unique and strange music products.

Binz joined the Underground community in 2008 after he heard the voice of Khanh Nhỏ – one of the starter of Vietnamese rap culture. And with the help of Cá chép – a great rapper at that time, Binz becomes better and better and soon become well-known between rappers and then audiences.

Recently, Binz has co-operate with Touliver and publish many hot tracks such as They Said, Krazy and he has changed his music style, no more sad rap love.

These are his best rap love songs you should hear
Deep sea – Binz ft Thanh Nguyễn
Như ngày đó – Binz ft Khói ft It's Lee
Rời xa – Binz ft Khói ft It's Lee
Phía sau em – Binz ft Kay Trần
Điều bí mật – Binz ft It's Lee
La La (Lạc no.3) – Binz
Crying over you – Binz ft JustaTee
Cơn mưa cuối – Binz ft JustaTee
Sau lưng anh sẽ là – Binz ft Only C
Somebody else – Binz ft Roy P
Phím đàn – Binz
Adaptation – Binz ft Am1r
Giữ – Binz ft Ngọc Trâm
Với lấy – Binz ft Zunny
Thu – Binz ft Roy P
Kẻ lạ – Binz ft Spulez Band

Khói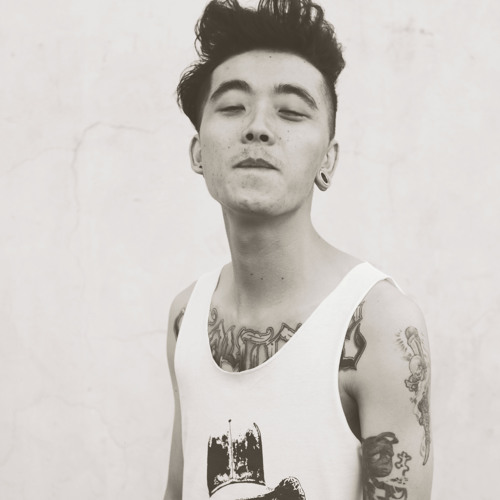 Khói real name is Trịnh Hoàng Nam, born in 17/5/1992 in Lâm Đồng. He's a tattooist and a successful rapper in Vietnam with many well-known sad rap love songs.

Khói joined the Underground community in 2008 and with a deep voice and inspiring voice, he left the audience in love. He has been identified as having a very sophisticated musical style with very rustic lyrics, so easy to touch the soul of the listener as well as a few sentences quotes and these stories fabrications that he fully attentive convey to the audience.

Khoi teamed up with Binz and together, they created some famous hits that touched the hearts of many listeners. You can find them above in the listing of Binz such as "Như ngày đó" and "Rời xa".

These are his best rap love songs you should hear
Bệnh Của Anh – Khói
Nếu Em Ở Lại – Khói
Những Tháng Của Anh – Khói (include many songs for almost all month in a year called Tháng 1 (2,3,4,5,6,7,8,9,11,12) của anh)
Xin Em Giữ Mưa Ở Lại – Khói
Mưa Ơi – Khói
Hoàng Hôn – Khói ft Black Apple
Là Bao Xa – Khói ft Black Apple
Địa Ngục Của Anh – Khói
Và Anh Ước – Khói
Những Năm Tháng Ấy – TeA, Khói
Bình Minh – Khói ft Táo
Bắt đầu là điểm dừng – Khói
Táo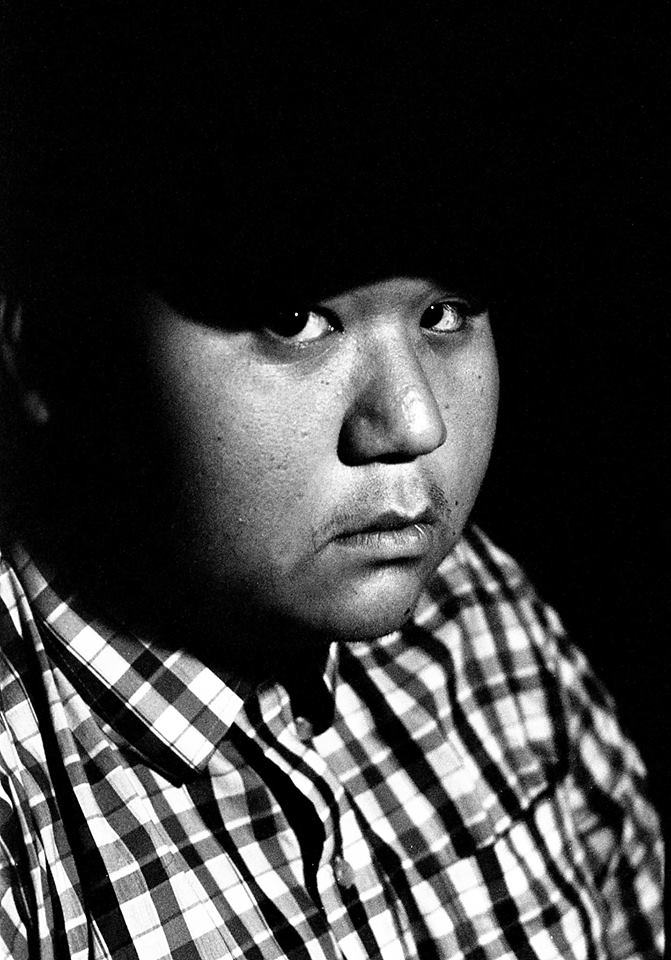 Táo real name is Võ Hồ Thanh Vi, born in13/6/1994. He is one of the most famous sad rap love singer in Vietnam as people usually called him as the one with the ability to kill people heart with his music

He is well-known in Vietnam's Underground for his unique voice and lyrics as well as his sayings. His hit 2 5 with many other rappers is greatly receive by both Underground and Showbiz, especially after the mashup by Wikin

These are his best rap love songs you should hear
2 5 – Táo ft Young H ft Sol'bass
Bình Minh – Táo ft Khói
Chuyến số 6 – Táo
Đi – Táo
Không vui – Táo ft SamD
Lang thang – Táo ft ClassX
Lo – Táo
Rối – Táo
Tìm – Táo x Uyên Pím

Toxic – Táo
Vô thường – Táo ft mr.Shyn
Xoay – Táo